Personalized Care. Undivided Attention.
Thompson Law is a personal injury and workers' comp law firm that advocates for clients across Nashville, Rutherford County, Williamson County, Wilson County, and Middle Tennessee. Reach out to see if you qualify for a free 30-minute consultation.
One-on-One Collaboration
Not every firm can deliver the individualized, attentive service that Thompson Law can. When you choose them, you choose yourself.
Decades of Experience
When your rights and health are on the line, put Kim Thompson in your corner. His 30+ years of experience can make all the difference.
Vested in Clients and Outcomes
You deserve an attorney who's focused on your goals and invested in your future. Find what you're looking for in Kim Thompson.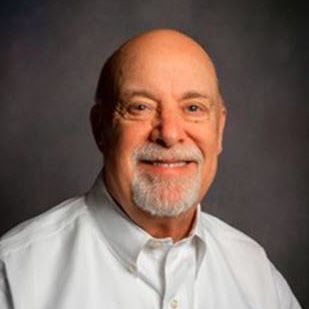 Christopher "Kim" Thompson
---
Attorney at Law
---
With over 30 years of proven experience and a direct, one-on-one approach to his clients, attorney Kim Thompson serves Middle Tennessee with a tireless work ethic. From his Nashville office, he offers skilled counsel across a wide variety of practice areas, ranging from personal injury to nursing home neglect to workers' compensation and even uncontested divorces.
Workers' Compensation and Wrongful Death Attorney in Nashville, Tennessee
How Thompson Law Can Help
No matter the nature of your case, evidence matters. Without a firm grounding in facts, your case is nothing more than a claim that can't secure the financial compensation you need. Taking nothing for granted, Thompson Law regularly conducts its own in-depth investigations to determine the precise details of your case. Whether this entails analyzing accident reports, tracking down witnesses, or consulting with experts in the field, attorney Kim Thompson has the dedication and deep ties to Middle Tennessee communities necessary to build robust cases for his clients.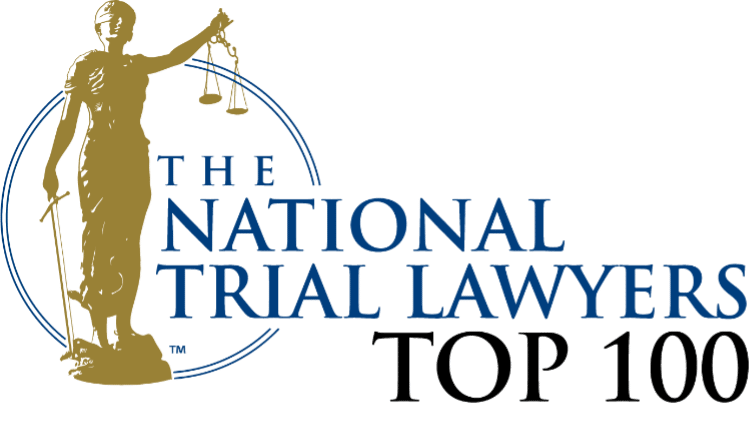 Notable Case Results
It's one thing for an attorney to say they know how to handle complicated legal cases. It's something completely different when they have the case results to back up their claims.

Attorney Kim Thompson is proud to have consistently obtained sizable settlements and verdicts in favor of his clients and their families.
$9,600,000*
Assault & Battery
Verdict at trial reversed on appeal
$750K
Wrongful Death
Settled
$176,692
Dog Attack
Trial verdict
Trusted in Middle Tennessee Since 1993
When you have a legal issue, you want to work with an attorney who listens to your concerns, understands your needs, and tailors their strategy to meet your goals. This is a level of personalized, attentive service that large, high-volume firms simply can't offer—but it is a standard of care and respect that Tennesseans trust Thompson Law to provide on every case they handle. Mr Thompson will always give you an honest opinion of your case.
The clock is ticking. If you are a plaintiff in a case, you have limited time to take legal action to obtain the justice and compensation you deserve for the harm you've suffered. If you're a defendant, you need to act quickly to provide yourself with an ally who can protect your freedom, finances, and future. Contact Thompson Law in Nashville, Tennessee, today.